Panel Members
The Panel Members have a specific expertise in the transdiagnostic approach to mental health, and are responsible for facilitating the network, managing the website and social media account, and organising conferences and seminars for the network.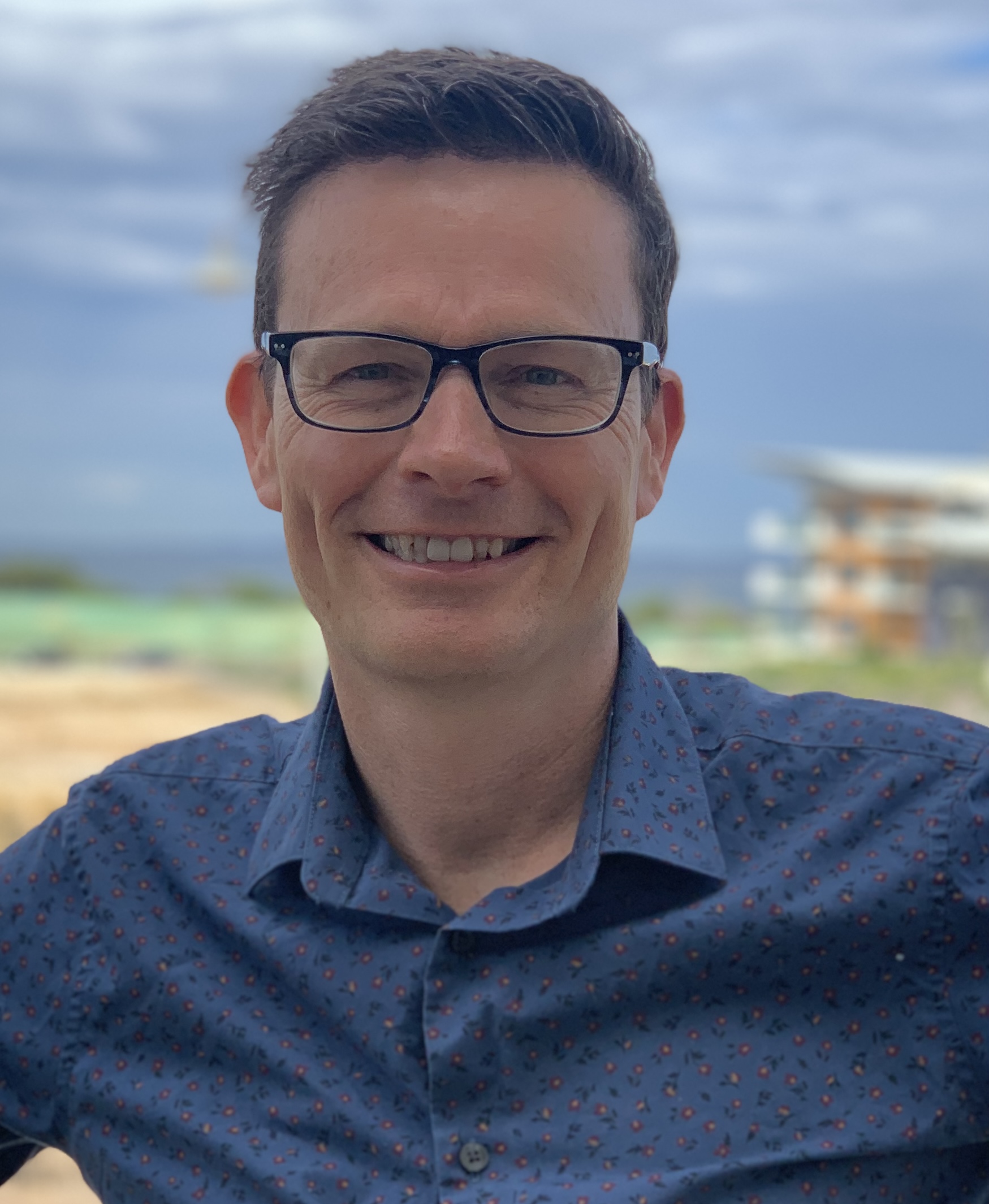 Warren Mansell
Warren Mansell is Professor of Mental Health at Curtin University, Perth, Western Australia. He specialises in the development, training and evaluation of universal mental health interventions informed by perceptual control theory, and studies the core mechanisms involved. He manages this website and hosted the 2021 conference.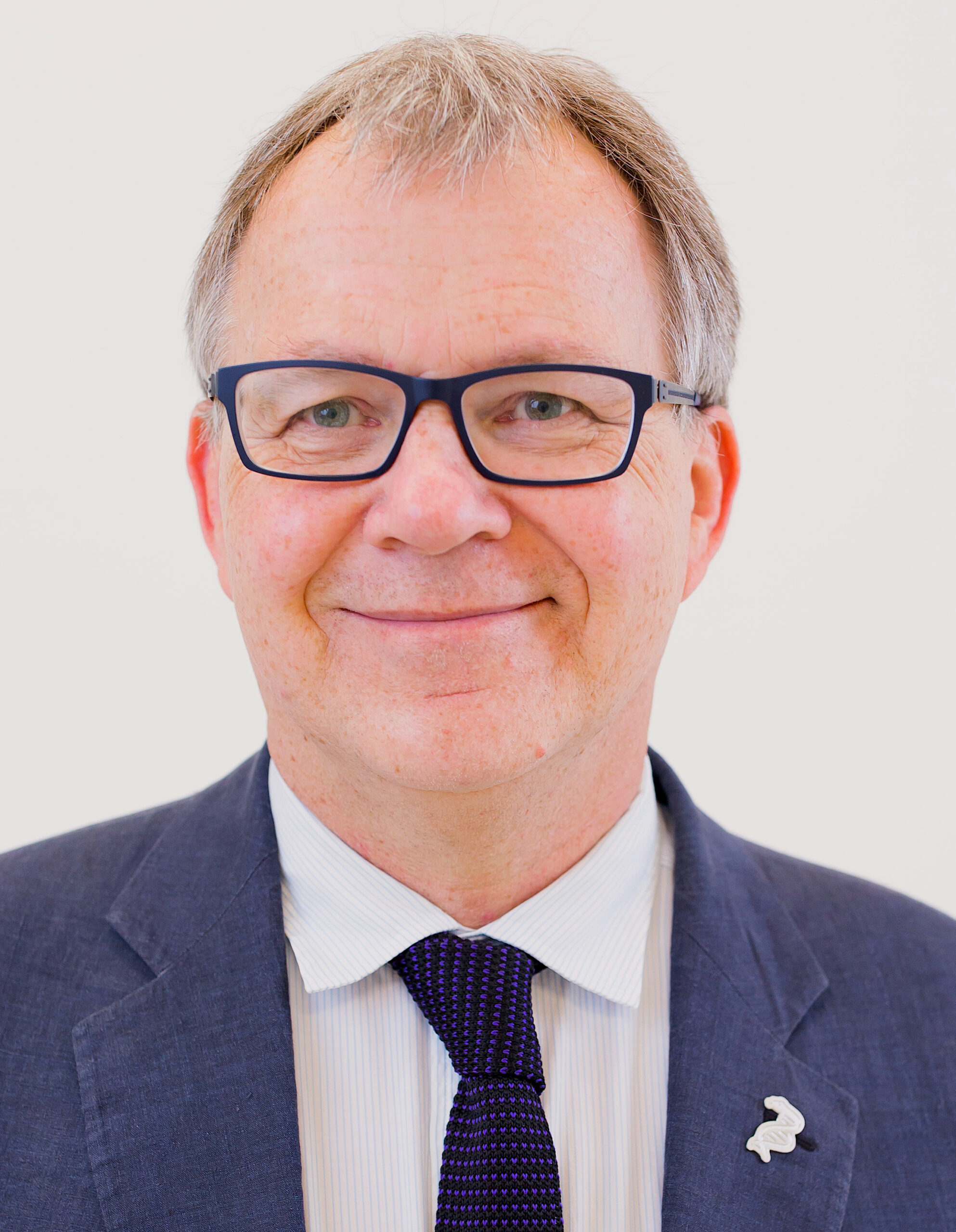 Tim Dalgleish
Professor Tim Dalgleish is a clinical psychologist. He works both as a research scientist and group leader for the Medical Research Council in the University of Cambridge and as a practitioner in the NHS in the UK. His research focuses on understanding and developing psychological treatments for common mental health problems, such as depression, anxiety, and post-traumatic stress. He adopts a translational approach, seeking to utilise insights from basic cognitive neuroscience to enhance clinical interventions for these conditions. His work employs a range of scientific methods from brain imaging through to the use of large scale clinical trials.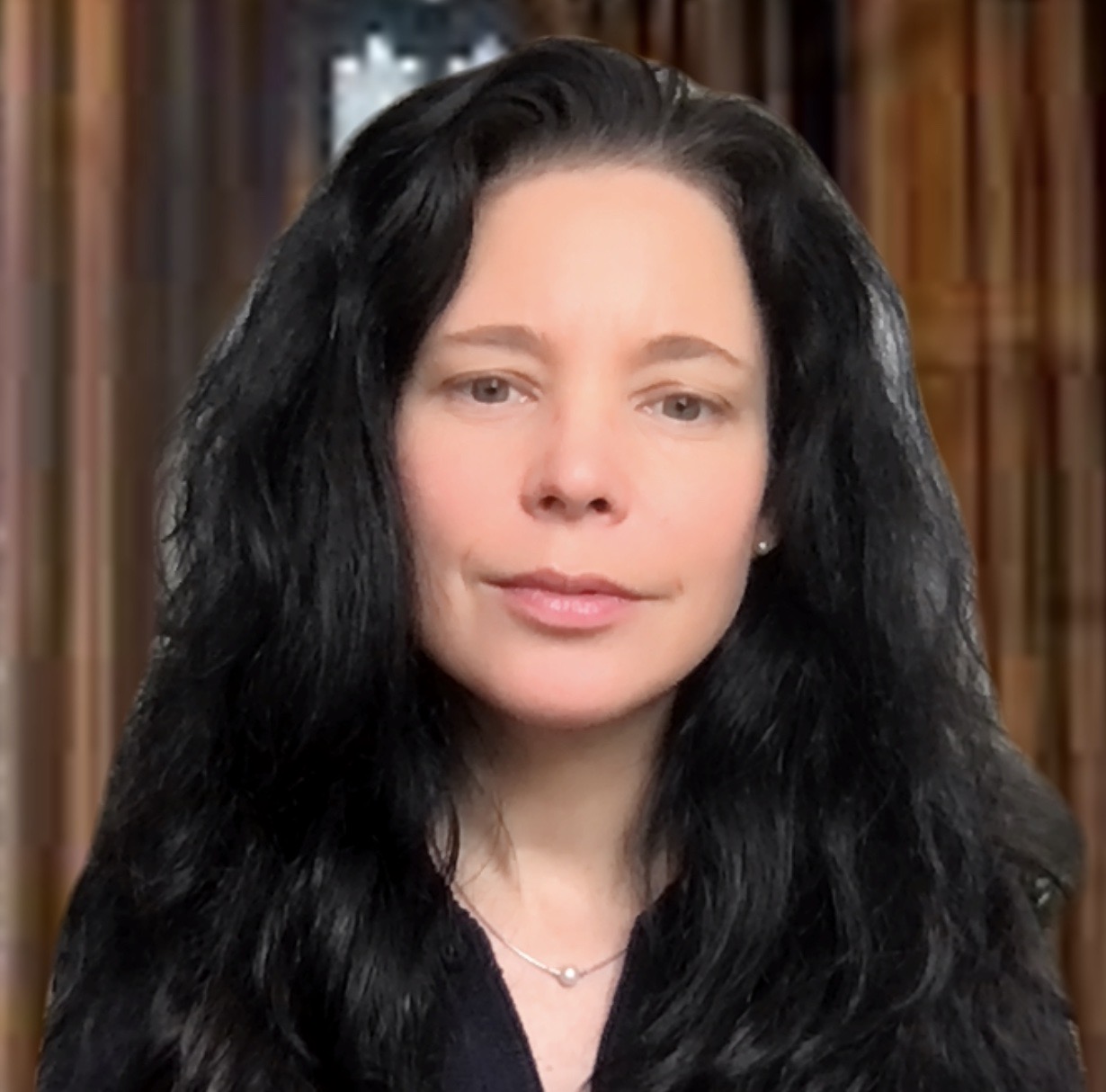 Sara Tai
Sara Tai is Professor of Clinical Psychology at the University of Manchester and Honorary Consultant Clinical Psychologist for Greater Manchester Mental Health NHS Foundation Trust. Sara is an internationally recognised researcher, clinician and educator in psychological interventions for mental health. Her research focuses on the development of a-diagnostic psychological innovations and understanding the mechanisms by which they work, including the development of mental health interventions informed by Perceptual Control Theory. She is also leading on international research combining the use of psychoplastogens with psychotherapy for a range of problems affecting our mental health, including depression and cancer related distress. Sara co-hosted the 2021 conference.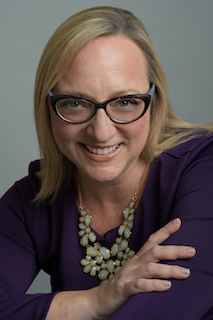 Jill Ehrenreich-May
Jill Ehrenreich-May, Ph.D. is Professor of Psychology, Pediatrics and Psychiatry and Behavioral Sciences at the University of Miami, where she also serves at Associate Department Chair for Psychology and the Director of the Child and Adolescent Mood and Anxiety Treatment Program. Dr. Ehrenreich-May's research is centered on transdiagnostic cognitive behavioral treatments for youth with emotional disorders, along with related clinical training, dissemination and implementation foci. She is also the President-Elect of the Association for Cognitive and Behavioral Therapies (ABCT).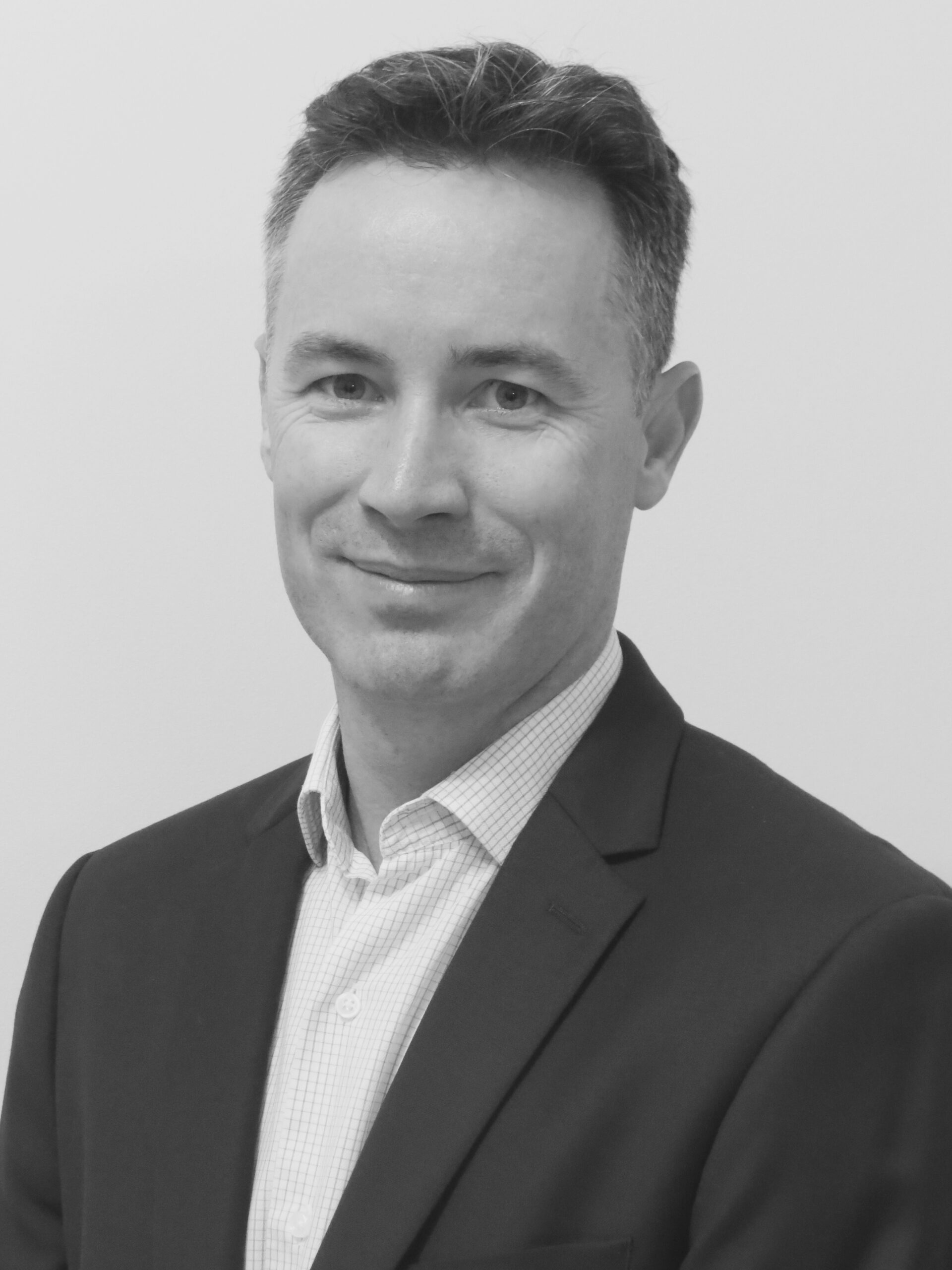 Pete McEvoy
Peter McEvoy is a Professor of Clinical Psychology in the School of Population Health and in the enAble Institute at Curtin University, and a senior clinical psychologist at the Centre for Clinical Interventions. Peter is an Associate Editor of the Journal of Anxiety Disorders and is interested in transdiagnostic approaches to conceptualising, assessing and treating anxiety, affective, and eating disorders.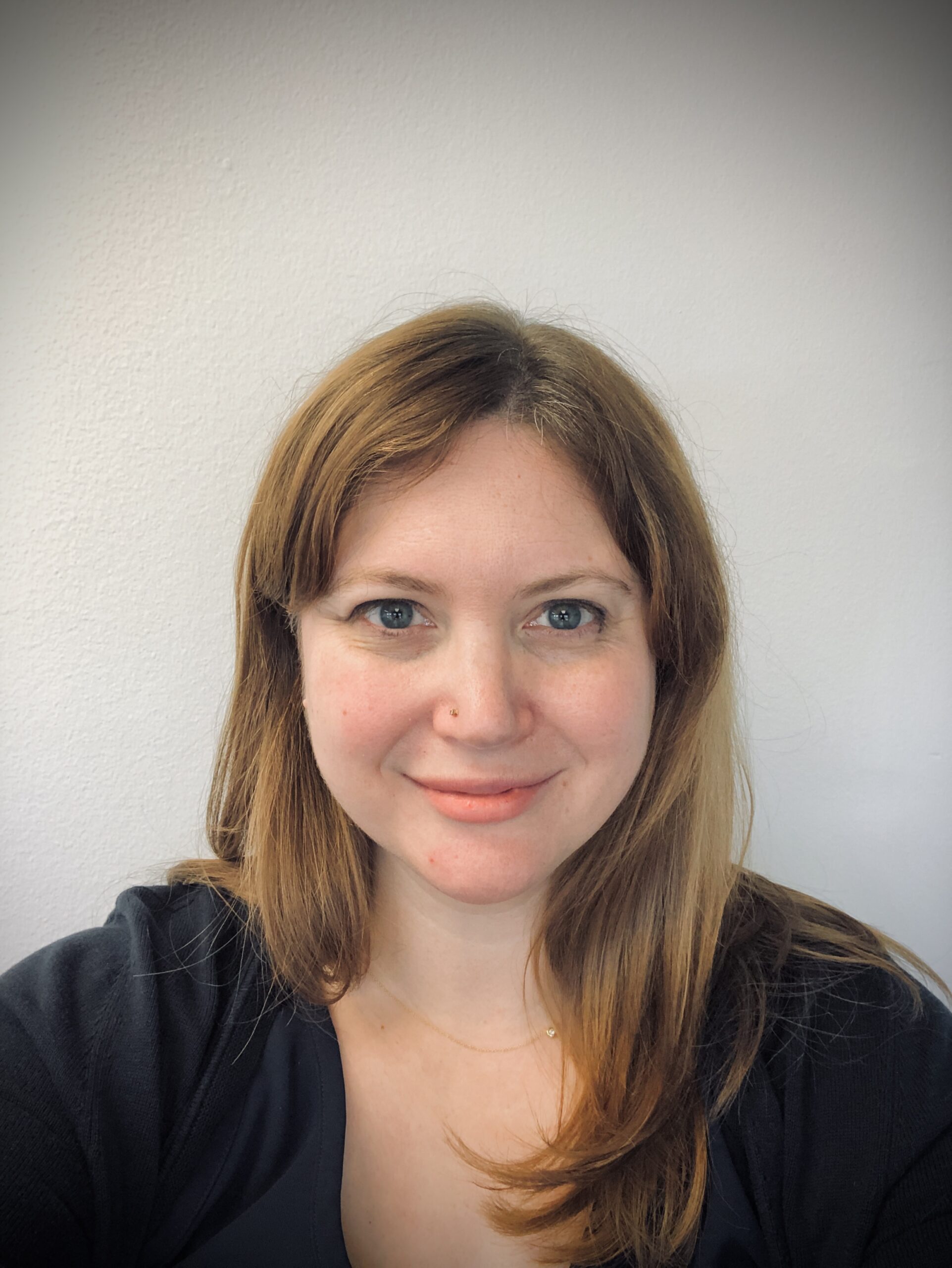 Shannon Sauer-Zavala
Dr. Sauer-Zavala is an Associate Professor in the Department of Psychology at the University of Kentucky (UK) and is the founding Director of Clinical Services at the UK Clinic for Emotional Health.Her research is focused on exploring emotion-focused mechanisms that maintain psychological symptoms and using this information to develop more targeted, easily-disseminated intervention strategies. She is the co-developer of two transdiagnostic interventions: the Unified Protocol and BPD Compass.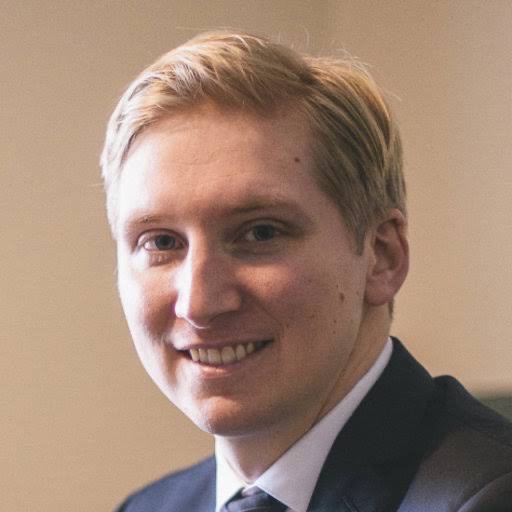 David Preece
Dr David Preece is a clinical psychologist and director of the Perth Emotion and Psychopathology Lab within Curtin University's enAble Institute. He is the Editor-in-Chief of the Journal of Emotion and Psychopathology. His main research interests are in the understanding, assessment, and treatment of emotional disorders, with a particular focus on the role of alexithymia and emotion regulation as key transdiagnostic factors. David has led the development of several widely used psychometric tools, including the Perth Alexithymia Questionnaire and Perth Emotion Regulation Competency Inventory.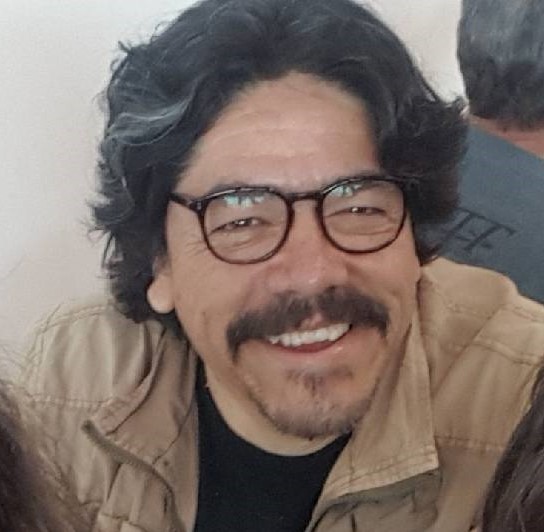 Rodrigo Becerra
University of Western Australia
Rodrigo Becerra is an Associate Professor in the School of Psychological Science at the University of Western Australia where he is the Director of the Robin Winkler Clinic. He is a senior Clinical Psychologist at the Black Swan Psychological Assessment & Therapy", and Editor in Chief of the new Journal of Emotion and Psychopathology.  Rodrigo has published widely in the emotion and mental health field and focuses on emotions as transdiagnostic processes central to therapy.
Network Members
As a member of the network, you can share blogs, resources and articles from the website, connect with like-minded researchers to collaborate on research, and join our mailing list to be kept up-to-date on the latest developments in transdiagnostic approaches.
To sign up to be a member, please click here.
Membership applications are open! Please contact us for more information.