The programme for the 3rd International Conference on Transdiagnostic Approaches to Mental Health has just been released
CLICK HERE TO VIEW THE FULL PROGRAMME
CLICK HERE TO VIEW THE SHORT PROGRAMME
Please direct any queries to: transdx2023@mrc-cbu.cam.ac.uk 
The 3rd International Conference on Transdiagnostic Approaches to Mental Health will be held in person at the MRC Cognition and Brain Sciences Unit, University of Cambridge, UK, from 7th to 8th September 2023
CALL FOR PAPERS
Our conference brings together clinicians and researchers who are pioneering transdiagnostic research on the basic science, conceptualisation, and treatment of mental health problems. 
CLICK HERE TO SUBMIT AN ABSTRACT
Submissions are invited for 20-minute talks, 5-minute rapid talks, and poster presentations. Closing date 31/3/2023.
Conference registration is £175 per person (with discounted rates for students) which includes lunch and refreshments on both days and the conference dinner.
CLICK HERE TO REGISTER FOR THE CONFERENCE
Please direct any queries to: transdx2023@mrc-cbu.cam.ac.uk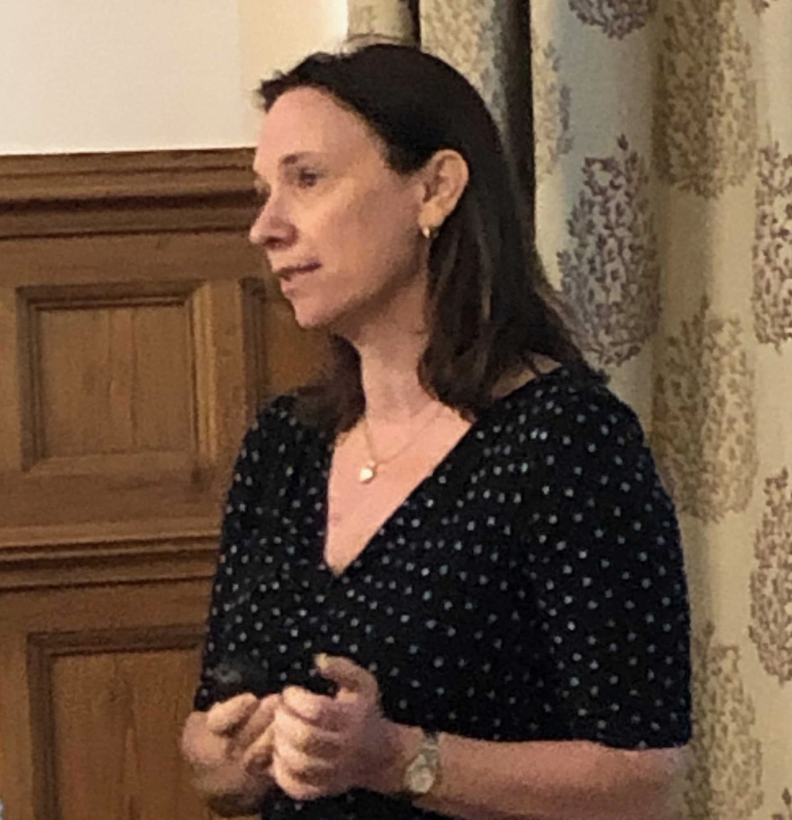 Roz Shafran
Professor of Translational Psychology, UCL, London, UK
Prof Shafran is a pioneer in cognitive behavioural therapies and applying them across the age range and across diagnoses through targeting processes such as perfectionism, thought-action fusion and intolerance of uncertainty.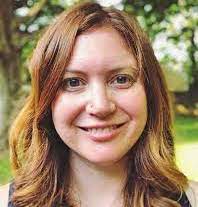 Shannon Sauer-Zavala
Associate Professor of Clinical Psychology, University of Kentucky, USA
Dr Sauer-Zavala is an international leader in the dissemination and evaluation of the transdiagnostic mental health interventions across the spectrum of severity, studying basic mechanisms such as emotion regulation, and applying digital health technologies.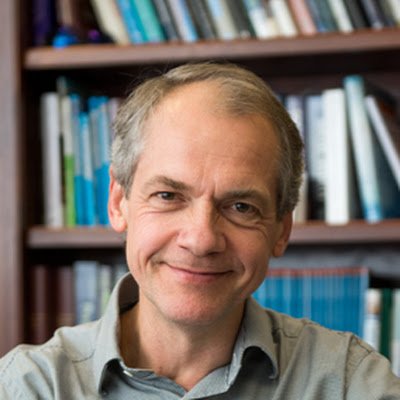 Stefan Hofmann
Professor of Psychology and Director of the Psychotherapy and Emotion Research Laboratory, Boston University, USA
Professor Hoffman is an international leader in the science and practice of cognitive behavioural therapies, pioneering transdiagnostic, process-focused interventions and research on the neural mechanisms of emotion regulation.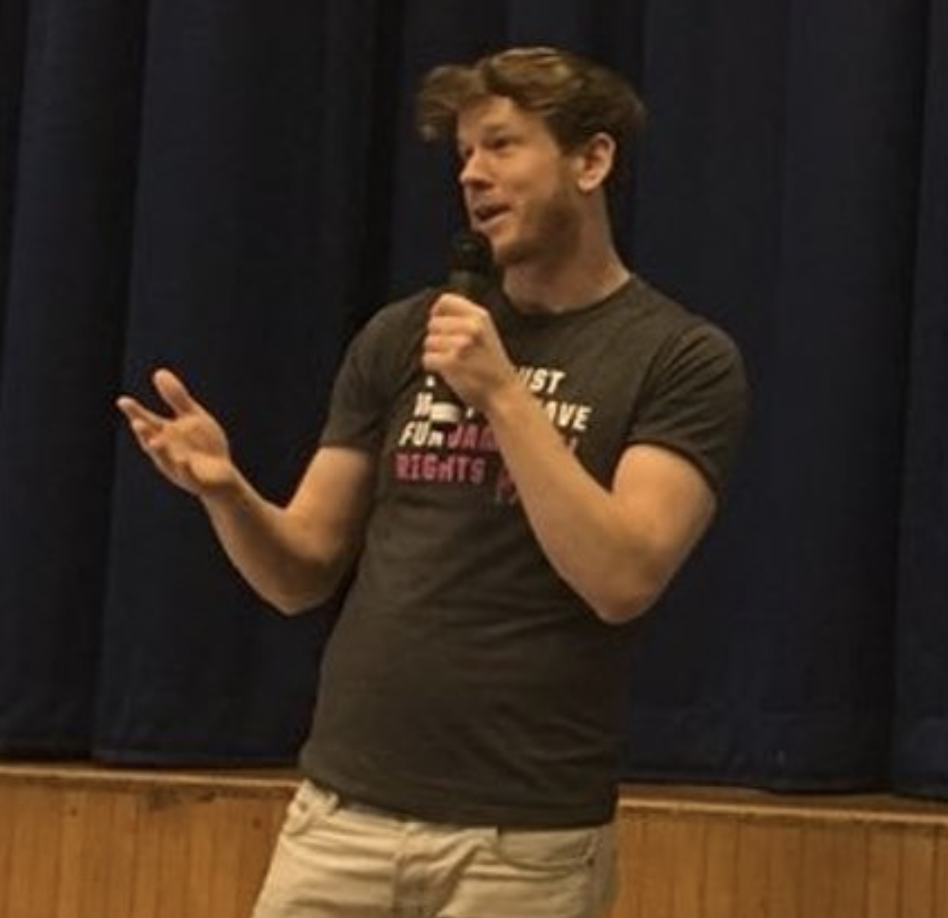 Duncan Astle
Professor of Translational Cognitive Neuroscience, MRC Cognition and Brain Sciences Unit, University of Cambridge, UK
Prof Astle is a world leader in the transdiagnostic approach to neurodevelopment disorders. He researches the brain networks involved in core mechanisms of psychological functioning, and develops and evaluates interventions to improve emotion regulation, attention and memory.